Use this game to teach kids how important it is to support each other as Christians trying to spread the good news about Jesus.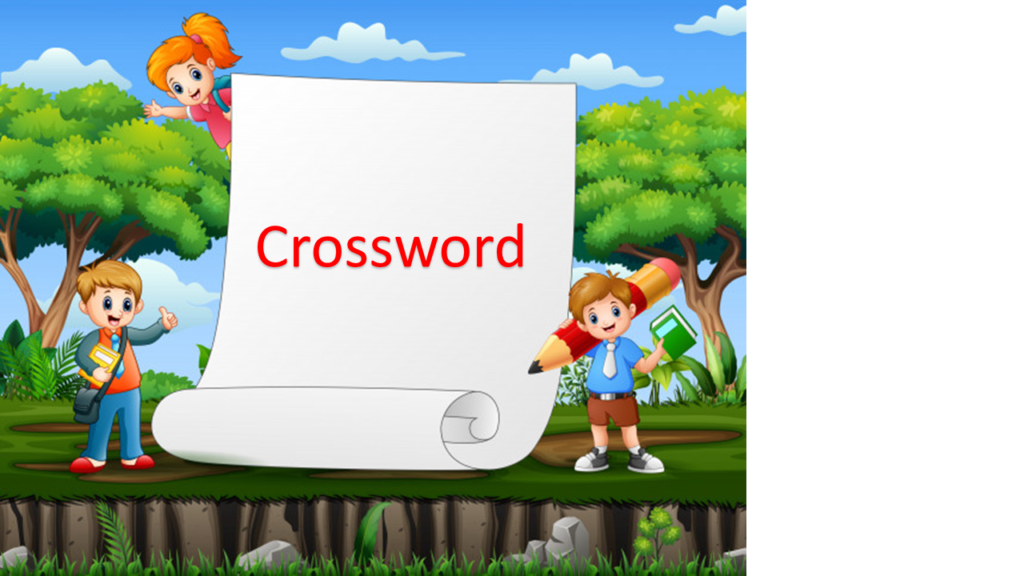 A crossword is a word puzzle that usually takes the form of a square or a rectangular grid of white- and black-shaded squares.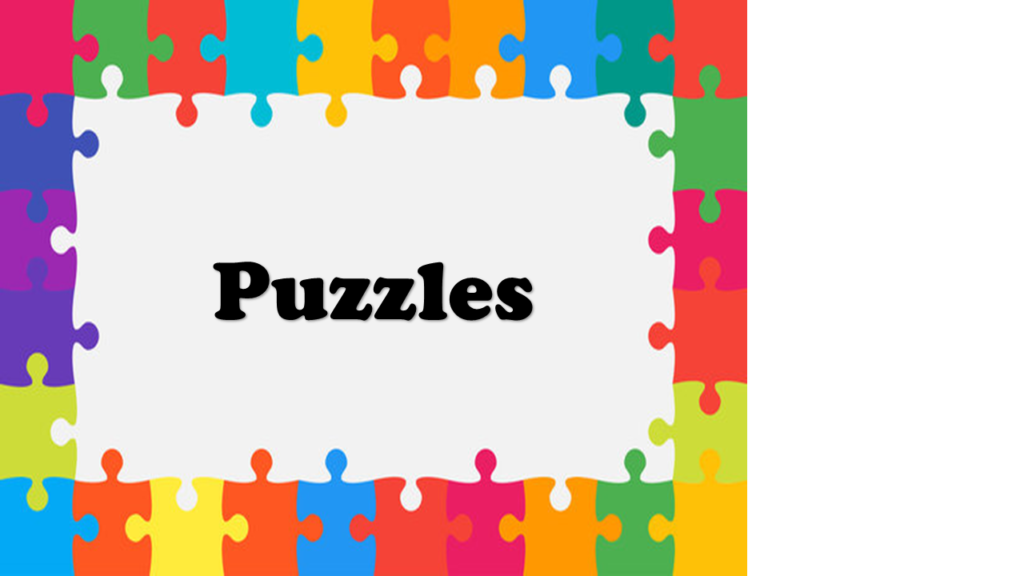 In a puzzle, the solver is expected to put pieces together in a logical way, in order to arrive at the correct or fun solution of the puzzle.