Whether it's live-action or animated, there's nothing like a movie that's fun for the whole family
Follow the adventures of a bold lamb (Judah) and his stable friends as they try to avoid the sacrificial alter the week preceding the crucifixion of Christ. It is a heart-warming account of the Easter story as seen through the eyes of a lovable pig (Horace), a faint-hearted horse (Monty), a pedantic rat (Slink), a rambling rooster (Drake), a motherly cow (Esmay) and a downtrodden donkey (Jack).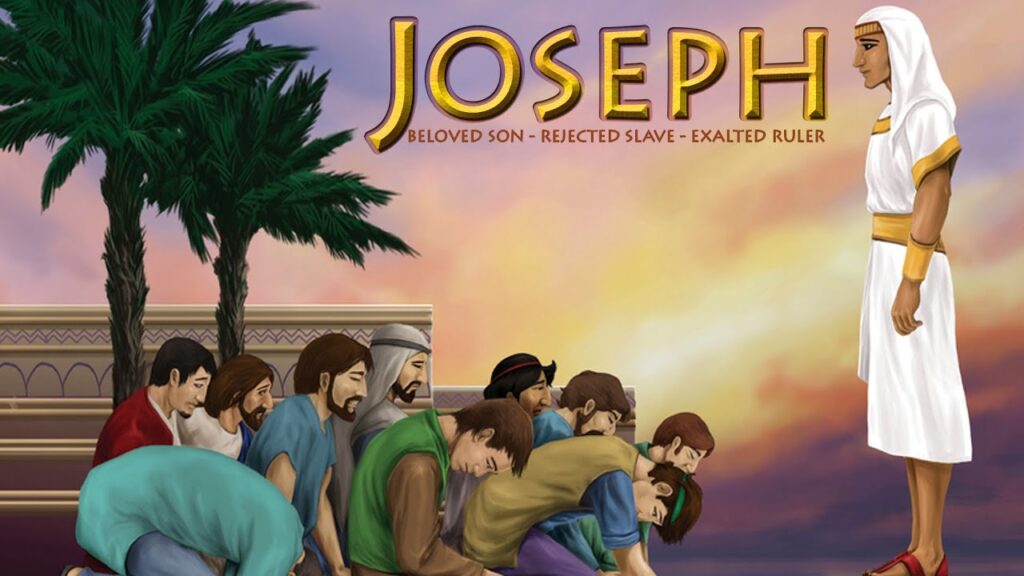 The thrilling Biblical story of Joseph is told in this high quality 3-D animated feature film for children ages 5 and up. Young Joseph is a dreamer, indulged by his father and resented by his older brothers who soon sell him into slavery without their father's knowledge. Now captive in Egypt, Joseph experiences humiliation, hardship and imprisonment.