Kids TV Hour
Getting bible based teaching to your children was never this easy, each lesson is packed full of stunning kids shows, Music plus much more and gives children tools to live a Christian life.
Music Videos
Fun songs to dance to and fun songs to sing! Listen to all the best children gospel songs online.
Story Time
This weeks " Imagine This " Story
MORE SHOWS And Music
Movies
Follow the adventures of a bold lamb (Judah) and his stable friends as they try to avoid the sacrificial alter the week preceding the crucifixion of Christ. It is a heart-warming account of the Easter story as seen through the eyes of a lovable pig (Horace), a faint-hearted horse (Monty), a pedantic rat (Slink), a rambling rooster (Drake), a motherly cow (Esmay) and a downtrodden donkey (Jack).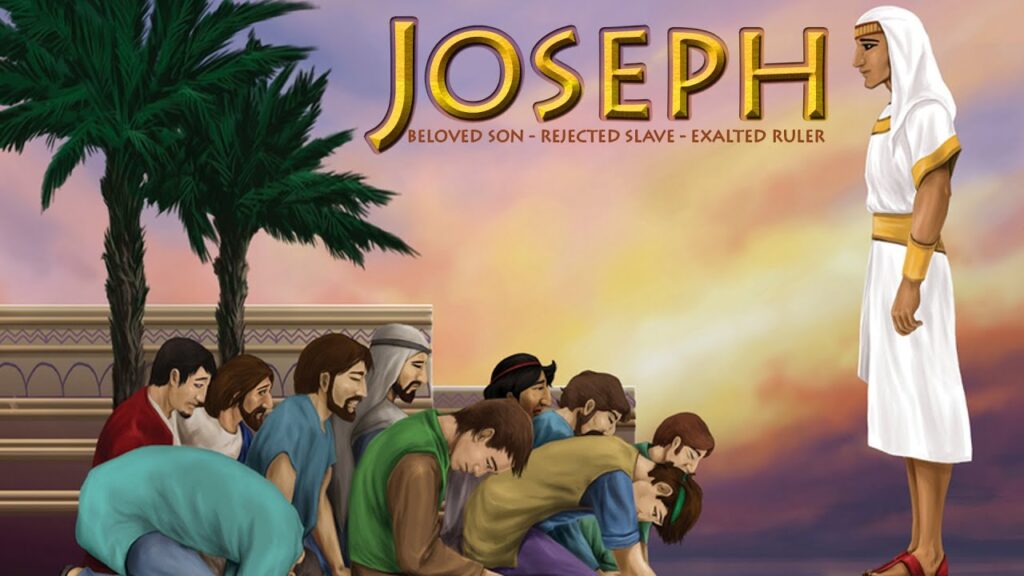 The thrilling Biblical story of Joseph is told in this high quality 3-D animated feature film for children ages 5 and up. Young Joseph is a dreamer, indulged by his father and resented by his older brothers who soon sell him into slavery without their father's knowledge. Now captive in Egypt, Joseph experiences humiliation, hardship and imprisonment.
coloring in pages via eBooks